Dari Audio book Production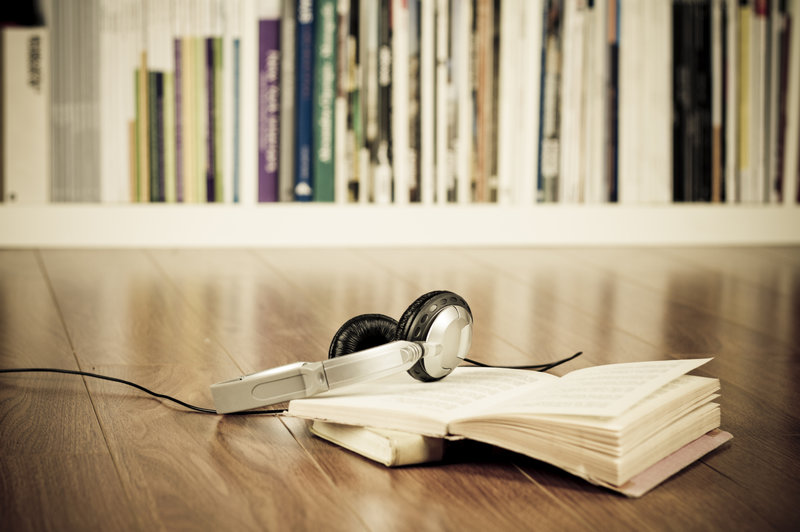 Dari audiobook production is a critical decision for every publisher and writer. Having about 170 million speakers world wide makes any content distributor think twice. Targeting Farsi speaking audiences with rich history of literature is not an easy job.
Fortunately, If you want your book to reach a large Dari-speaking audience, then you've come to the right place. Our Studio, has impressive and successful experience in Dari audiobook production. Now we are ready to bring your published work into a Dari audio book format.
We will carefully read and evaluate your book.  In order to suggest the most suitable voice talent to match its style and tone. Your Dari Audiobook Production will be prepared in accordance with the highest quality standards.  Such as those of Amazon, Audible and ACX. All you need to do is sign a contract with the publisher and leave the rest to us.
For visiting Farsi services for audiobook production you can visit Farsi (Persian) Audiobook Production page.
How to Order Dari audio book production:
1- Check our get a quote page.
2-Please upload your Book document as PDF or MS word format. and write any description and details that might be important for Dari audiobook production .
3-If your book is translate the evaluation process will begin. If you need a translator, we will consider the best translator that fits, based on your book content.
4-You will receive an email containing the price, voice actors samples that fits your order and time schedule.
5-After you proceed, the process will begin. and soon you will receive translated or edited version of your book.
6- The recording process will start and your Dari audiobook production will be finished on schedule we agreed upon.