Dari IVR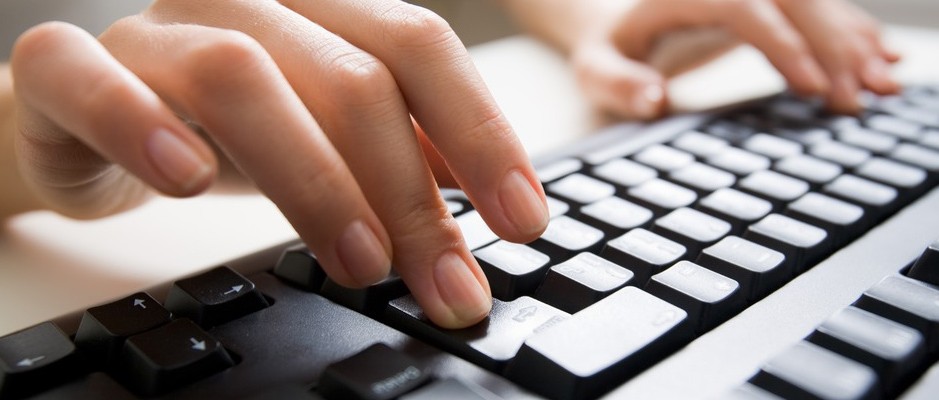 The telephone answering system is every company's first chance at engaging its customers. Therefore a warm and inviting voice is necessary to reassure them that they are welcome. As most Dari speakers, has deep culture of respect, Dari IVR Prompt will be your wining card.
We always consider the feeling and sense that is conveyed as the most important part of what we do. So when placing an order for a Dari IVR Prompt, please be sure to tell us about your company, your corporate culture and the feeling you wish to get across and your customers. You might want to invoke a sense of heritage and nobility or perhaps you prefer strength and dynamism to be the first things your callers perceive. Clearly describe your goal to us and we will help you achieve it.
As we record more than 20 Dari prompt voice over per month, we are experienced enough to know what are the mistakes in Dari telephone prompt script. After we receive your script we comb through it. If there is any mistake you will be noticed, or if there is any way to optimize it we feel obliged to take your confirmation for the changes.
In Case that you are looking for this service in Farsi (persian) language please visit Farsi (Persian) Telephony IVR page.
Place a Dari IVR Prompt :
1-You can choose a talent from Dari voice talents.
2-Then by clicking get quota you can upload your script and ask for quote.
3-After 2 hours maximum we will evaluate your order and will send you an email containing information about your order, price, delivery time schedule and may be some suggestions to help you handle your Dari IVR prompt easier.