Dari Video Game Dubbing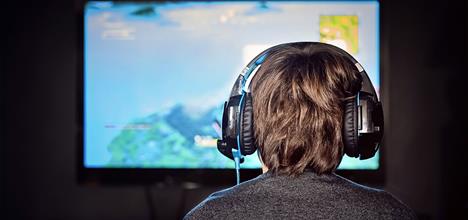 Looks like you're planning on investing in a market with huge potential. Dari video game dubbing will open the gates to a huge number of gamers in Afghanistan. Dari-speaking gamers are ranked 20th in the world. So targeting this market will give you a massive advantage over your competitors. There are 12.9 million gamers in Afghanistan and its rising. Being wise, you are not going to lose your market share in such an amazing market.
Translating games using the appropriate slang words and informal expressions is absolutely crucial or its success. Half of a user's interaction with a video game is through audio so good voice acting must be given the same level of attention as graphics. Not following the latest language trends or using too formal or unfamiliar Dari words can alienate gamers and degrade their experience. The importance and sensitivity of getting the phrasing and pronunciation perfectly right, in this case, cannot be overemphasized.
Some video games might not need dubbing. Instead, the menus, buttons, and notification are important. Because they have to be understandable for Dari gamers and convince them to continue the game. By relying on our services, your Dari video game dubbing will be done with the aim of true gamers who are specialized in Dari translators and talented voice-over artists.
We will localize your video game in a way that ensures every single sentence naturally rolls off the tongue.
If you are looking for this service in Farsi (Persian) language, please visit Farsi (Persian) game dubbing page.