Dari Subtitling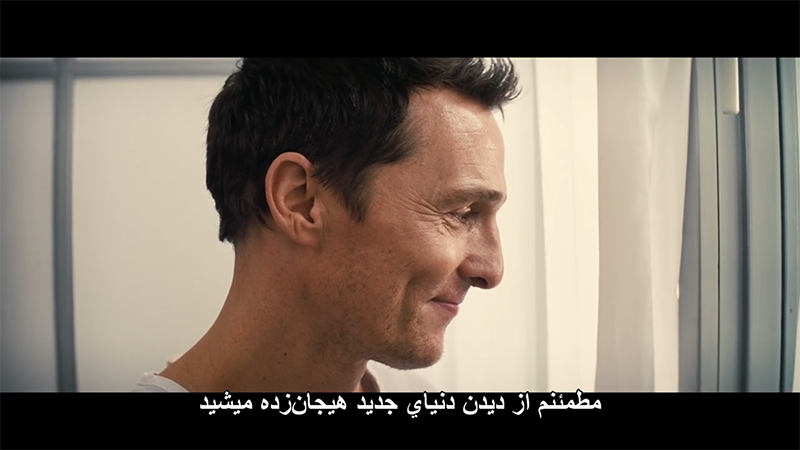 Since the Dari alphabet is completely dissimilar to the Latin alphabet, Dari subtitling must be prepared by a native speaker. Of course, there are certain limitations and advantages that come with using subtitles. We consider the specifics of each order to make sure we fully utilize these advantages. A typical English sentence usually becomes between 1.5 and 2 times longer when translated to Dari. This makes the skill of the translator in adapting each sentence for use as a subtitles absolutely crucial. Selecting the appropriate font and correctly implementing the technical requirements for broadcasting are other aspects that can be only be entrusted to a highly Dari subtitling skilled person.
As the voice over cost might be too high for some huge projects, subtitling will have an impact on the budget. so you will be able to prepare more content for your purposes. Besides you will save more time in order to less effort that Dari subtitling needs.
Subtitles used in TV adverts are an entirely separate matter that require a different approach. Here the emphasis must shift to making use of the shortest, most impactful words. Fonts also need to be carefully chosen in order to complement the overall theme of the advert and avoid them clashing with other objects on screen.
If you need subtitles for a VOD service or an FTA channel, please ask for quote to learn more about our services and pricing.
If you need the same services for Farsi (Persian) language please visit our Farsi (Persian) subtitling page.
How to Place a Dari subtitling Order:
1- Please visit get a quote page.
2-Here you can upload your videos up to 200 MB. If your video file is larger you can send us a link or use file transferring services and websites like google drive or "Wetransfer". Please include your order with any descriptions or details that might be important to you.
3-After 2 hours maximum we will evaluate your order and will send you an email containing information about your order, price, delivery time schedule to help you with your Dari subtitling order.