Dari Lip-Sync Dubbing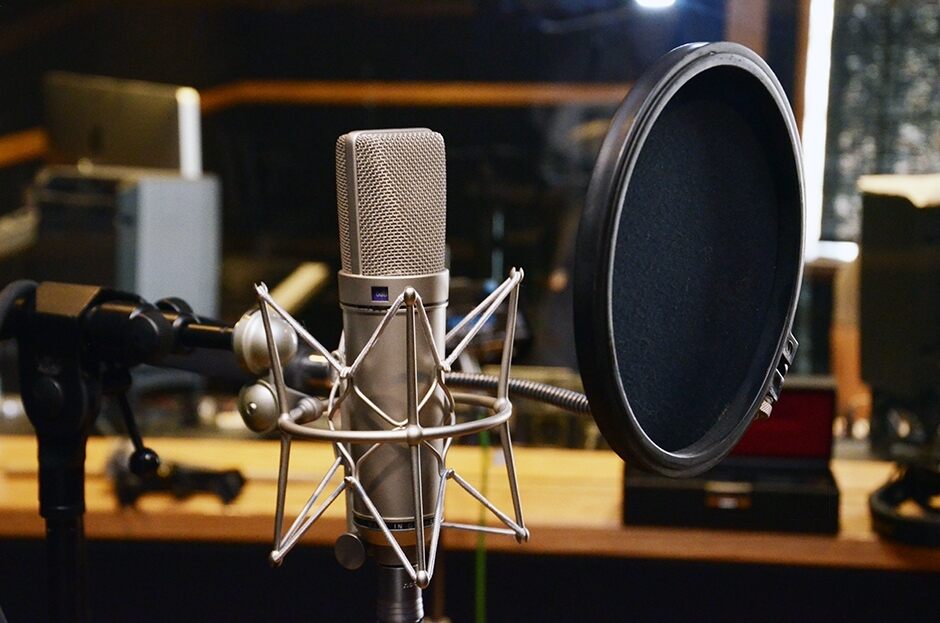 You probably know that Dari Lip-Sync Dubbing has an old and proud history in Iran. One reason why the quality of Dari dubbing is always among the best anywhere in the world is that Iranian voice actors have been active in this field for over 60 years. Dari Dubbing is considerably harder than in many other languages. Due to its numerous but important subtleties. Another aspect to consider is the high quality of Dari Lip-Sync Dubbing. Iranians have come to expect over the years and their avid attention to the artist's voice, use of expressions, and sound quality.
We are proud to draw on the expertise of different generations of voice talents, translators, and dubbing managers and the result of their combined experience is evident in the quality of our dubbed works.
Our team of Dari Lip-Sync Dubbing experts works in harmony immediately after we receive an order to plan out everything required for the project. As soon as the timetable for recording, dubbing, and delivery is finalized, they begin the work of analysis, translation, and casting for picking the fittest voice actor for each role. After the recordings are complete, our quality control team gets to work to ensure we deliver a faultless completed project in the shortest time possible. We also offer Farsi (Persian) lip-sync dubbing with the highest quality.
Considering the complicated rules governing the world of media, it would be best if you consult with us before making any decisions about your Dari Lip-Sync Dubbing project so we can offer you the most suitable solution in order to target the audiences in the best way.
You will find a few videos and movies dubbed in our studio on Dari dubbing samples Page. And to check our Farsi voice talents please visit our voice talent page.
How to Place a Dari Dubbing Order:
1-You can check our finished Dari lip-sync samples.
2- The please visit get a quote page.
3-Now you can upload your videos up to 200 MB. If your video file is larger you can send us a link or use file transferring services and websites like google drive or Wetransfer. Please include your order with any descriptions or details that might be important to you.
4-After 2 hours maximum we will evaluate your order and will send you an email containing information about your order, price, delivery time schedule and may be some suggestions to help you handle your Dari Voice over easier.