Dari Transcription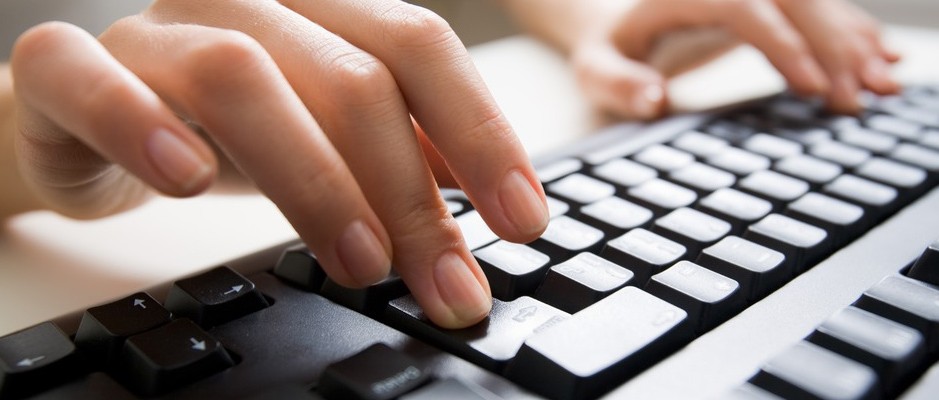 As Farsi and Dari are not popular as English or other languages, you can find few Dari Transcription agencies or freelancers to transcribe your video or audio files. So this is the best place you have been looking for.
Our transcribers have the accuracy, confident and able to work quickly to meet deadlines with the highest standards. As professionals, they got spelling, punctuation and grammar skills. So after QC checking, you won't need to worry about technical details.
All you need to do is send us an email and ask for a quote based on your Dari Transcription order. Then just upload your videos or send us a link, and add any comment we need to know.
If you have a big order then it will meet a different workflow and different price.