Dari Business voice over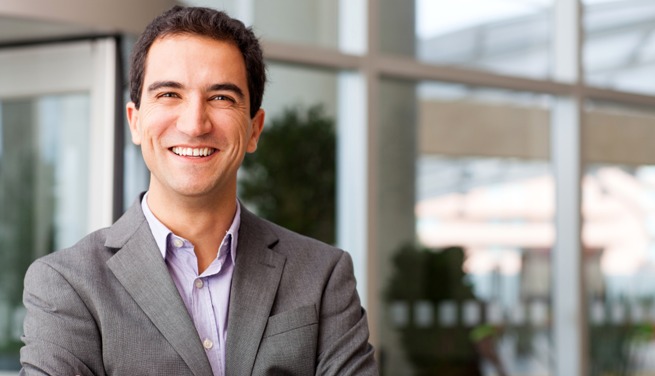 You need Dari business voice over because you are planning on doing business in Afghanistan? Then you need to make your educational or advertising material available in Dari. To participate in a Dari speaking exhibition, you also need Dari videos and brochures to show and hand out to potential customers.[/caption]
We know finding Dari voice over or in other words Dari voice over talents is hard somehow. You can find many voice-over agencies worldwide. But as they are not specialists in the Dari language they can't even distinguish between Persian and Dari.
We have over 15 years of experience offering Dari business voice over and Dari Business narration services to international corporations. With this experience, you will ensure that your order will have the maximum quality ever. We can provide you with the best results with the shortest Turnaround time.
If you are looking for the same service in Farsi (Persian) language please visit Farsi (Persian) business voice over page.
Ordering Dari business voice over:
1- First you should visit get a quote page. Please upload your text or video and add all descriptions and details.
2-You will receive the price and time schedule.
3-After the process has started  You will receive the translated version of your Dari business voice over in less than a week from the time of order.
4-You have the option of checking any part and making changes as you see fit before we send you the final product.
5-Your video or audio content will be ready in a maximum of 3 working days after your confirmation. If you don't have the luxury of waiting 3 days, for only a small extra fee, we can deliver your order in just 2 working days.
We are committed to providing 24-hour customer service. We will make as many tweaks and changes as you require to ensure your complete satisfaction.